Welcome to the wonderful world of jazz music.
Jazz has long at the epicenter of American music. It originated at the beginning of the 20th century in African American communities in the Southern United States from a confluence of African and European music traditions.
According to A New History of Jazz by Alyn Shipton, from its early development until the present, jazz has incorporated music from 19th and 20th century American popular music. Its West African pedigree is evident in its use of blue notes, improvisation, polyrhythms, syncopation, and the swung note.
However, Art Blakey has been quoted as saying, "No America, no jazz. I've seen people try to connect it to other countries, for instance to Africa, but it doesn't have a damn thing to do with Africa."
Regardless of what you connect as the origins of jazz, you will, no doubt, also attribute its impact on a variety of other sub-genres. From big-band in the 30s and 40s to bebop, Latin, funk, and hip- hop – jazz has left an impression.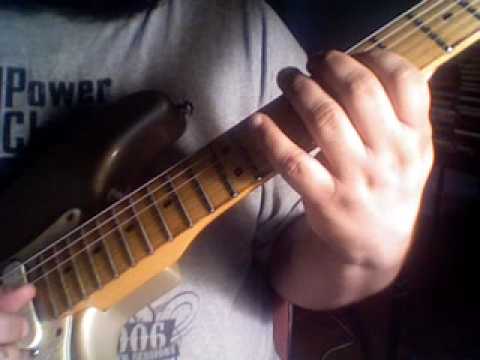 Naturally, it is then acceptable to see why so many aspiring guitarists want to learn jazz. This is especially true of people who have a deep rooted appreciation of music and belove the improv nature of this amazing genre.  
Every guitarist has his or her own style. Some are very traditional, like true "modern rock" or "metal" guitarists, while others find one style they like and add bits of influence from many other genres into their music.
That's the beauty of music. There is no limitation.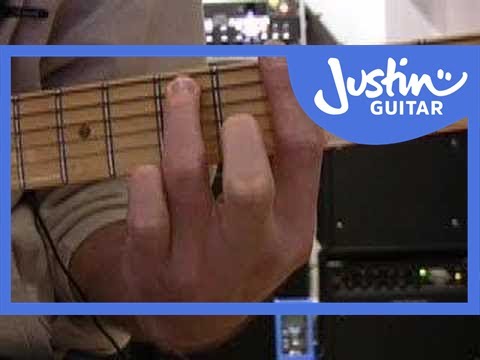 If you would like to make jazz your style, than you must first understand the basics, theory, and common practices of this special genre.
The jazz guitar can be a tough style to learn because it has a very distinctive sound to it. Whereas rock guitar and other styles utilize reverb and distortion to alter the sound of the instrument, jazz guitar is renown for its smooth sound. Thus, you must be able to hear the strings, not gain or distortion.
Improvisation, as previously mentioned, is not only a trademark but key element of jazz guitar. Improvisation is of course, a difficult skill and one of the few that is very hard to teach. For example, the most famous jazz guitarists such as Charlie Christian, Grant Green, Wes Montgomery, Pat Martino, and George Benson were already blessed with a natural ear for improv.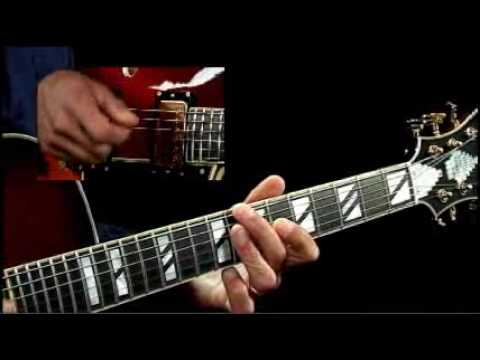 Improvisation is much more of a natural talent or skill than it is something you can acquire, however it is possible to heighten your senses to it by having an advanced understanding of scales, chords, and keys. These three elements are absolutely essential, as the leader of a jazz band will often call out a different key on the fly and expect everyone else in the group to immediately follow suit.
Learning different types of chords and scales is absolutely crucial. Chords like sustained chords and augmented fifths are simply regular chords with a note or two added and are great places to start with the jazz guitar. Also, individuals should practice scales beyond the regular pentatonic and chromatic scales to increase versatility.
At first glance, mastering the jazz guitar may appear a daunting feat and rest assured, it is a large challenge. However, it's not impossible and with an advanced understanding and focus on chords, scales, keys, and improvisation, you too could become the next great jazz musician.