So you've been playing the guitar for quite some time now. You've developed a nice practice habit, absorbed all the information possible and even joined a band. Where do you go from here? You play your first gig, of course.
I'm guessing that what motivated you to get into playing the guitar in the first place was eventually to perform. Do not get me wrong, practicing in your lonely old room is fun and all but the true joy of music comes from playing it in front of others. However, your first gig is going to be a little nerve-racking and more than anything NOT perfect.
Which means do not set your standards low (always shoot for the best) but after the gig is all said and done realize that you made mistakes and the beauty is that you can learn and improve on those mistakes. So what's The Guitarist Survival Guide to acing the first gig?
I like to divide this guide into five separate steps…
Anticipation
This is the entire build up to your very first show. I'm talking about both the personal practice needed to hold your own in the band as well as the business side of actually booking that first show. You should obviously know the songs by heart and be familiar with the set-list prior to the gig. However, for an artist approaching the business side it may not be so easy. Remember to start with something small. This is your first show after all and it's going to take some time to make your act known. Do not be afraid to play in a little venue and if all else fails, playing for free is not the worst thing in the world. Just do not make it a habit — you're a respectable guitarist in a respectable band.
Gear Prep
If you're nervous, it's easy to overlook the gear prep. Big mistake! You must know your gear in and out, from what guitar works best for which songs to amp and effect settings. Double check that your strings are in good condition and that you have plenty of extra picks, string, cable, etc. Even little things like an extra set of batteries for your FX are important. Remember, nothing screams amateur more than a band that is not properly equipped.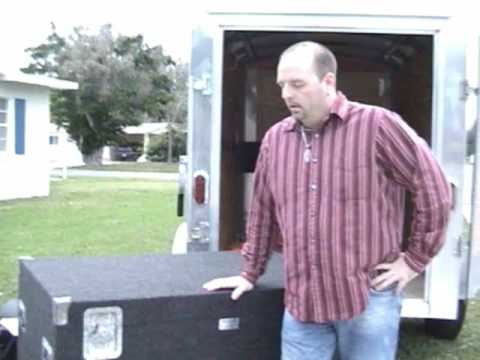 The Arrival
You may idolize rock stars who did not play by the rules but for God sakes be respectful and BE EARLY. You're not Led Zeppelin and the world does not revolve around your music. Those bands may have been able to get away with murder and unreasonable requests, but your local venue has plenty of other acts they can book if you're just plain rude. Trust us, they'll not give you a second chance. So do the little things (like being nice to the sound guy) and handle personal business (like arranging how your getting paid) in a professional and respectful manner.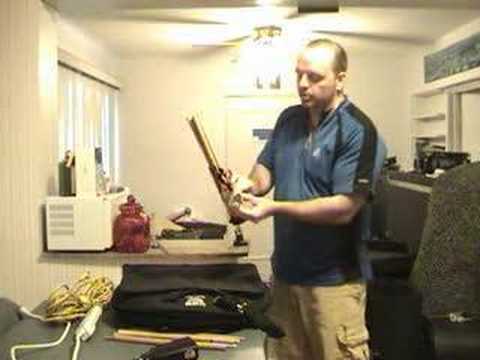 The Performance
This is your opportunity to shine. In sports you hear the cliché, "preparation is everything". The same is true of the rock show. It may look and feel great but those acts put a hell of lot of preparation into that performance. If you're prepared, you'll do great. A few pre-show jitters are expected. Take a deep breathe and relax. Remember, amazing performers are beloved because they have terrific stage presence, interact with the audience and do not just stare down at their guitar the entire time. HAVE FUN!
Wrap it Up
You may think your first gig ends with the final note of the final song but you are wrong. You have to tear down the set, thank the individual who booked you, meet and chat with your fans…and get paid. Most importantly do not forget to get paid. Pack your stuff up first and be courteous. If the manager likes your music and likes you personally, they'll surely look to bring you back. Enjoy the rest of your night!